Building Owners | Contractors | Installation
The long-term reliability of any fire sprinkler system comes down to two things: 1. The quality of the piping material and 2. The installation. Selecting the contractor to install your fire protection system is one of the most important decisions you'll make in this process.
The following is an excerpt from The Complete Guide To Solvent Cement & CPVC Fire Protection Systems. Download the full guide to discover more on what solvent cement is, how it works, the process for utilizing it in fire sprinkler applications and special considerations for successful installation.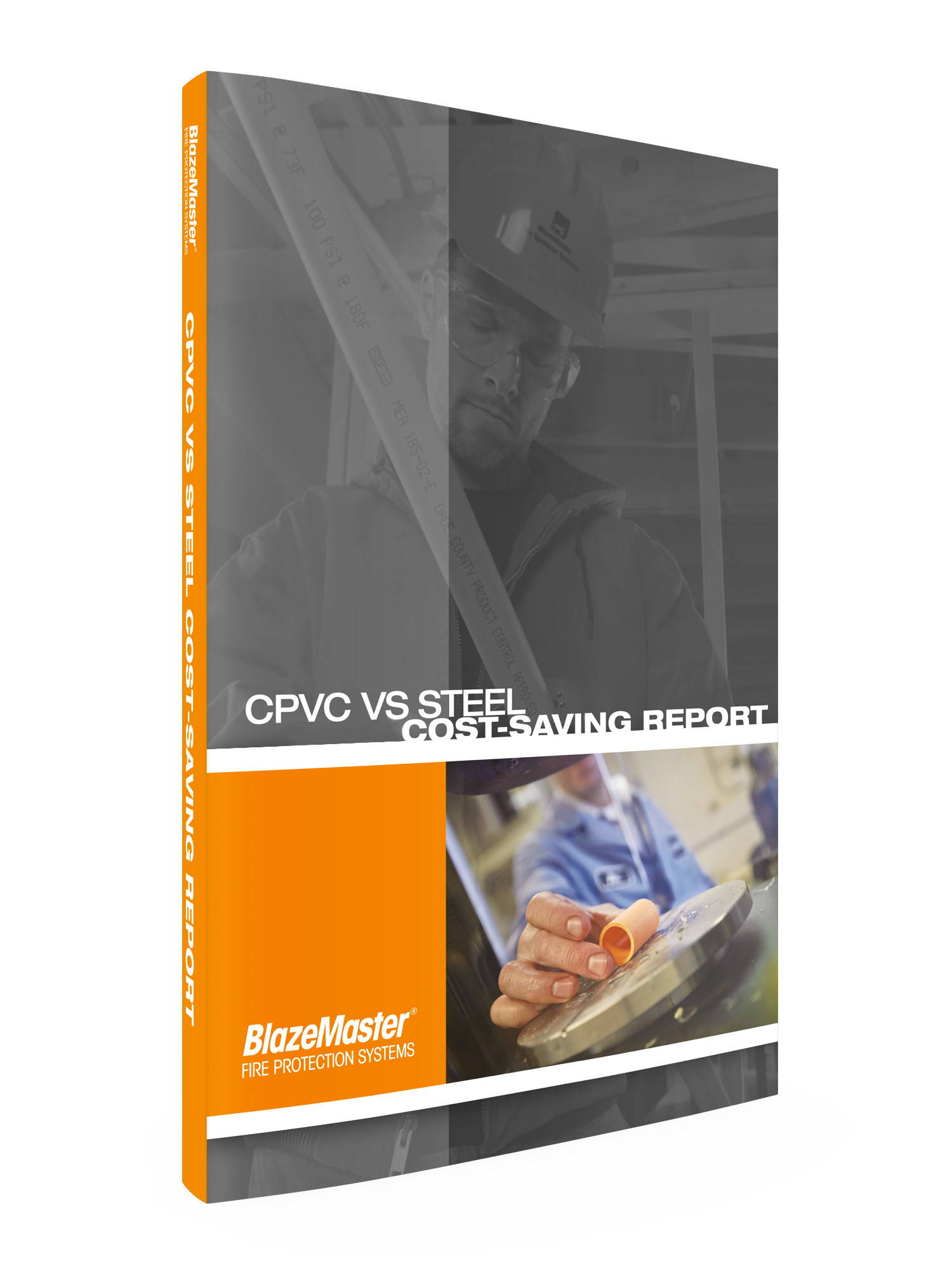 2018 Cost-Savings Report
Discover how to save time and money with the right fire sprinkler system.
Case Study | Contractors | Installation | US Resources
Largest dorm in North America completes fire sprinkler retrofit in record 11 months without displacing students With 3,000 beds inside and one-million+ square feet of housing comprising an entire city block, Jester Center at the University of Texas Austin was recognized as the largest dormitory in North America when it was built.