BlazeMaster vs. Steel | Commercial
When designing fire protection systems for docks and marinas, it's a logical choice to specify BlazeMaster® CPVC primarily due to its corrosion resistance. However, there is some misunderstanding in the market that these types of facilities are always considered "ordinary hazard" under NFPA 13, which means steel pipe must be used. In fact, fire officials have flexibility to classify these facilities as light hazard based on a variety of factors.
More communities across the nation require residential fire sprinklers in new home construction than ever. That is definitely a positive step in terms of safety for homeowners and first responders.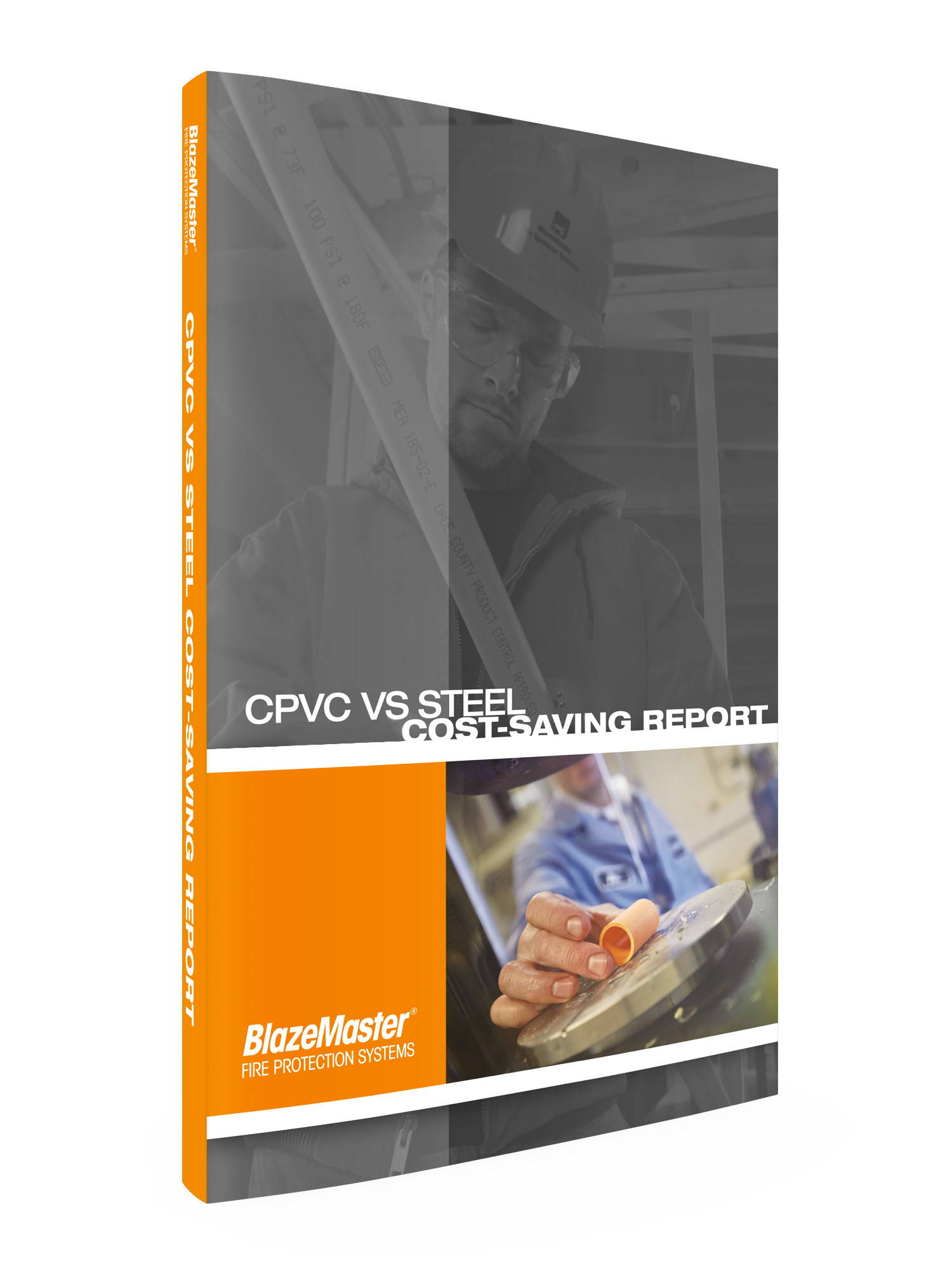 Cost-Savings Report
Discover how to save time and money with the right fire sprinkler system.
BlazeMaster vs. Generic | Residential
At the same time as more state and local codes require fire sprinkler systems – and responsible home builders in areas where they are not required offer such systems as options to their buyers – the discussion of what piping material is best suited for single family home installations has been tossed around by many builders. This has brought the question of using CPVC or PEX systems to the forefront.