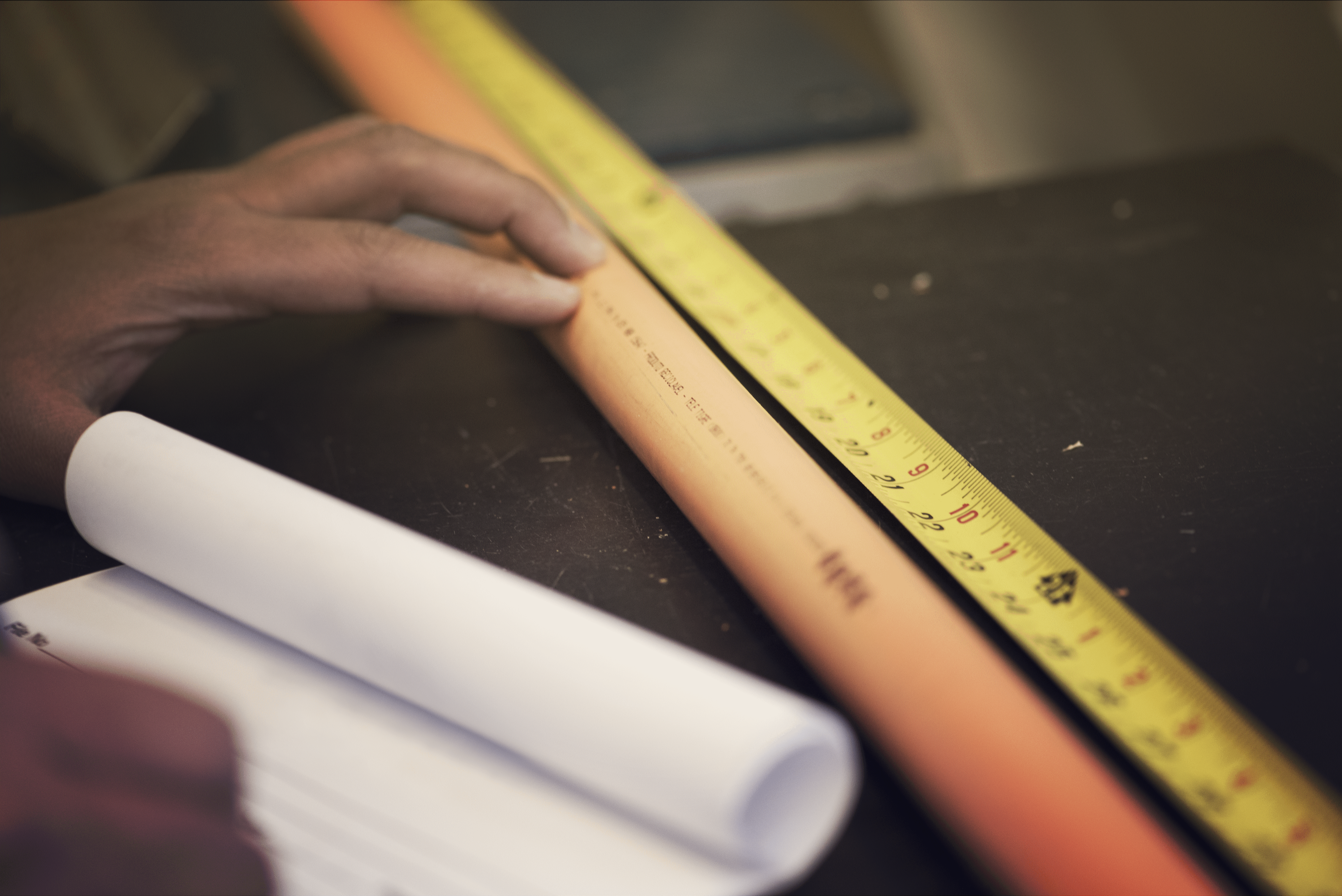 Subscribe
The Role of Fire Sprinkler Piping Systems in Sustainable Building Practices
An online search for the word sustainability reveals this initial definition: "the ability to be maintained at a certain rate or level."
In the simplest terms,
nothing could be more sustainable than a fire sprinkler system
that protects property (including the materials that go into constructing that property) and the lives of occupants and safety personnel. A fire sprinkler systems is certainly something that helps to maintain both at "certain rates or levels."
Today's green building practices differ somewhat from traditional practices through the use of lightweight, engineered materials, HVAC practices, alternative energy sources and water supplies. But there is every reason to include fire sprinkler systems – particularly CPVC-based systems – in sustainably-built structures.
New Materials Present New Fire Challenges
As new engineered building materials are created, we're learning that they react to fire somewhat differently than traditional materials.
For example, consider Cross Laminated Timber (CLT) a sustainable product that has quickly gained in popularity. It is manufactured from renewable wood sources and is used in core construction, walls, floors and/or roofing, often replacing traditional steel, concrete or other engineered wood building materials.
A relatively light material, CLT offers great strength and design flexibility. It has a higher density than some engineered woods.
And while that provides better strength and fire resistance than other building materials, when CLT does ignite, its British Thermal Unit (BTU) output is significantly higher than the traditional building materials it replaced.
Given that, it is often used for open ceiling design that reduces compartmentalization in homes, allowing longer spans and requiring fewer supports. This open building concept allows a fire to spread faster than more traditional designs. What's gained in style reduces barriers that in traditional designs would delay a fire's progress.
Because of its strength and flexibility, we see many CLT applications in tall wood frame building as it provides earthquake and wind resistance by allowing summer expansion and winter contraction.
A fire protection system is just good practice for this new building material.
Why BlazeMaster® CPVC Instead of Steel?
You'll be surprised at the answer.
BlazeMaster® CPVC – a thermoplastic – is more sustainable than steel pipe and fittings.
Yes, you read that right.
It also performs better than steel over a building's lifetime and is the more affordable choice. But let's consider its sustainability story.
A third party Life Cycle Assessment (LCA) was commissioned by Lubrizol Advanced Materials, which manufactures and markets the CPVC compound that is used by our partners to create BlazeMasterÒ CPVC pipe and fittings. The goal: to better understand the environmental impact of the product.
The LCA measured 13 environmental impacts vs. that of steel, going well beyond the issues of carbon and global warming to include categories such as resource depletion, acidification and human toxicity.
You'll be surprised at the results.
It was determined that BlazeMaster pipe and fittings offer approximately one-half the climate impact of steel. It delivers lower impacts in 12 of the 13 categories, including water depletion and energy consumption. Only in the category of ozone depletion did the steel score register a lower impact due to the chlorofluorocarbons used in the production of PVC feedstock.
BlazeMaster CPVC can actually help buildings earn a LEED® certification.
Want to learn more about sustainable building practices and fire protection systems? Please contact us. We would appreciate the opportunity to discuss how we may help.