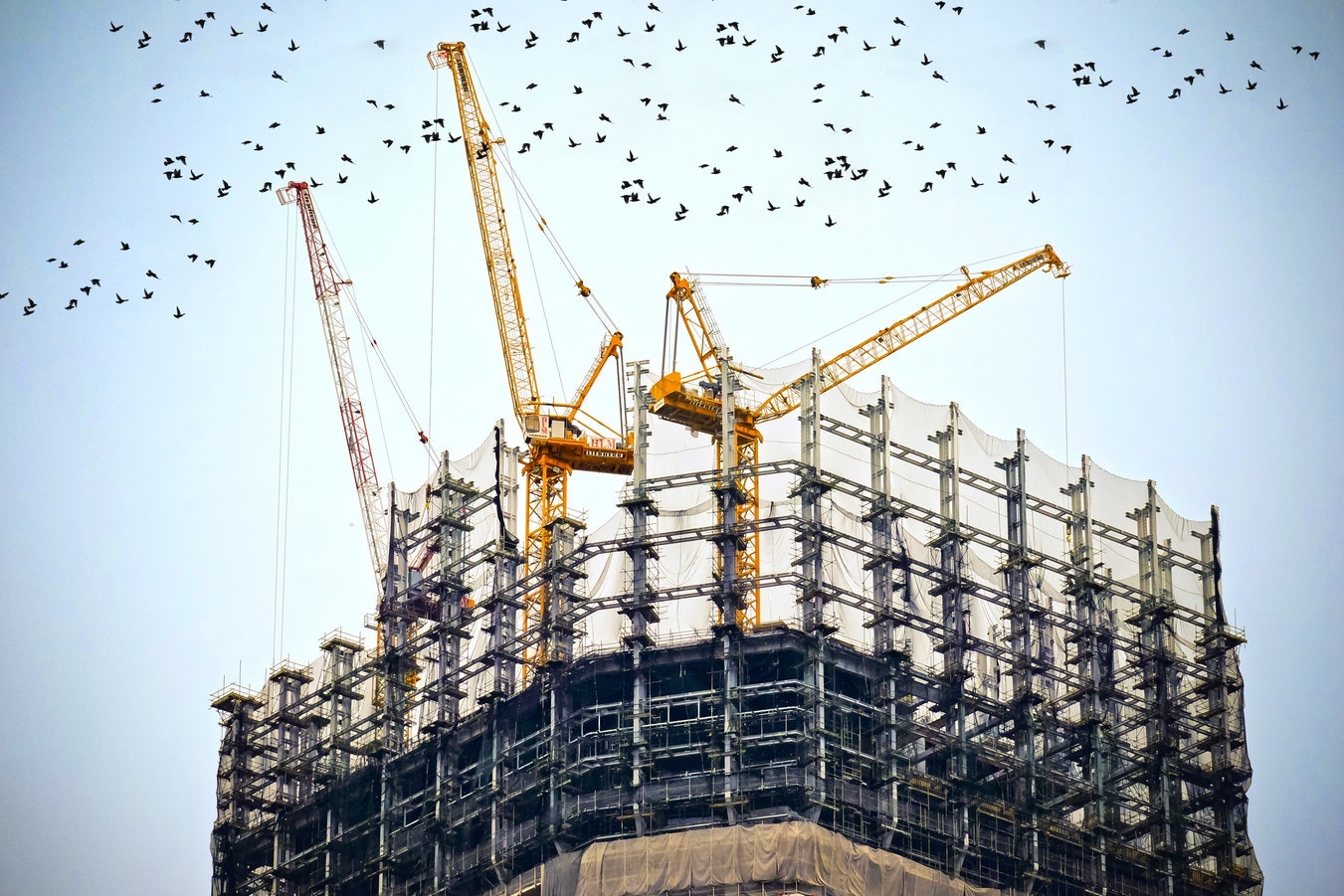 Subscribe
What the Rising Cost of Steel Means for Your Fire Sprinkler System
An important consideration in any building project is the cost of materials. In most instances, contractors look to the highest quality product for the lowest cost. But, what happens when a common product is no longer affordable?
Unfortunately, this could be the case with the rising costs of steel—as of July 2018, steel costed Americans 41% more on a year-to-date basis compared to 2017. When comparing steel to CPVC, consider that 15 years ago, BlazeMaster® piping cost about 20% less than steel. Today, BlazeMaster CPVC piping is about 60% less expensive.
And, as the US imposes tariffs on imports, the cost of steel is expected to continue rising.
How U.S. Tariffs Affect Steel Prices
Recent U.S. tariffs on imported steel and aluminum have industry experts concerned that domestic steel prices will increase as well.
While the tariffs were designed to jolt U.S. steel-making jobs, companies who rely on imported steel and aluminum may falter. And, it's predicted that four states—New York, California, Florida, and Texas—will be hit hardest by the tariffs.
What does all of this mean for the fire protection industry? The material needed to create metal fire sprinkler systems in the U.S. will likely increase in cost. Those increases will ultimately be passed on to the consumer, meaning more expensive fire sprinkler installations.
Steel's Impact on New Construction and Retrofit Projects
Most contractors know that when they bid for a job, they're unable to build in an escalation cost based on potential price fluctuations on materials. So, how can they protect themselves from a surge in steel prices after an estimate was decided, especially if the surge happens without warning?
That's not the only issue with a volatile commodity like steel. In addition:
The initial project costs could be higher, affecting your ability to win a bid—or even your bottom line profitability.
Costs for future repairs or replacements may be uncertain.
To combat the price uncertainty of such a widely-used commodity, contractors looking for fire protection solutions are turning from steel to BlazeMaster CPVC Fire Protection Systems.
CPVC: A More Stable Choice
Fire protection systems made of BlazeMaster CPVC are a more reliable choice for a number of reasons, but in terms of cost, the material's price is more stable and predictable.
Price changes in CPVC are much more gradual than in steel, which have been known to swing drastically month to month and even day to day. Over the course of a year-long project, these changing costs could greatly impact your bottom line.
To talk with a CPVC expert about incorporating BlazeMaster Fire Protection Systems in your next new construction or retrofit project, contact us today.