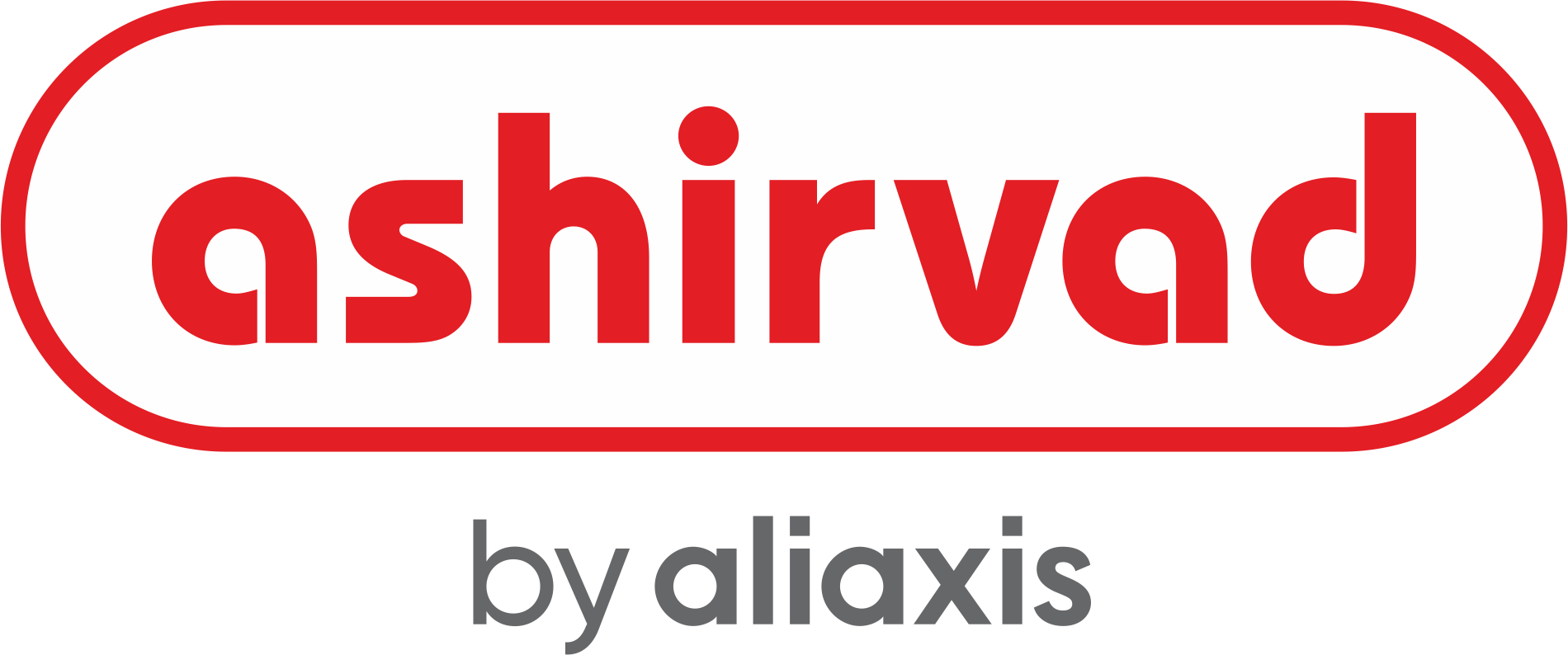 Areas Served:

Woldwide, China, Americas

Product Type:

Pipe and Fittings, Fabrication

Website:

www.website.com
Areas Served: India
Product Types: Pipes and Fittings
Ashirvad
Ashirvad pipes Pvt. Ltd has been relentless in its commitment to quality and service since 1975. The leader in the manufacture of PVC and CPVC piping systems, Ashirvad Pipes is ISO 9001:2008 certified and is a National Award winning company. With its state-of-the-art factory spread over 40 acres, the company has an annual manufacturing capacity of 1,08,000 metric tons and manufactures a complete range of high technology and superior quality plastic piping systems for domestic and agricultural use. The manufacturing systems adhere to the highest level of international quality for a maintenance free life.
Specially formulated for fire sprinkler systems, BlazeMaster® pipe and fittings offered by Ashirvad, are approved for more applications than any other nonmetallic system. Fully approved for use in NFPA 13 Light Hazard applications in both new and retrofit construction including high-rise buildings, apartments and hotels, schools and institutions and single-family residences.
Ashirvad manufactures UL listed BlazeMaster system components in India.