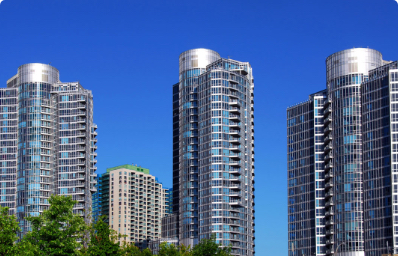 Residential High-Rise
Residential high-rise buildings with a height more than 45 m or with more than 14 floors fall under this category.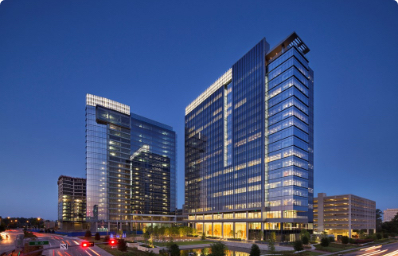 Commercial Office Buildings
This includes office buildings, hospitality properties (excluding kitchens) and data processing centres, where the bound area is not more than 125 sq.m.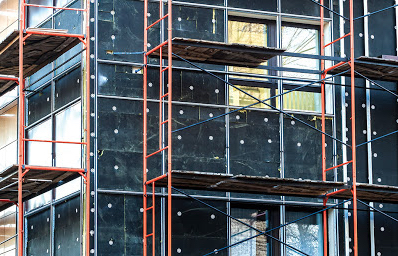 Retrofits
This includes old commercial office buildings and even hotels, where in addition to the retrofit, there is also the need to reduce business downtime.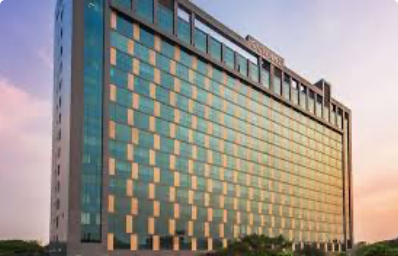 Others
This includes hotels, hospitals, colleges, government buildings, and even places of worship.