What is BlazeMaster CPVC?
CPVC has gained its reputation as a world class thermoplastic thanks to a number of factors:
Inherent heat and flame resistance
Superior corrosion resistance
High standards of sustainability
Lubrizol produces raw CPVC material to our very own exceptional standard of quality, for maximum performance in fire safety applications. Our international network of trusted licensed manufacturers produce the BlazeMaster pipe and fittings we know today.
BlazeMaster CPVC has gone on to provide affordable fire protection to more homes and businesses around the world and now, the Middle East is no exception. BlazeMaster CPVC is the most specified non-metallic fire sprinkler material in the world because:
It installs quickly, quietly and securely
It won't sustain a flame
It inherently resists pitting and corrosion
It resists microbiologically influenced corrosion (MIC)
It is lightweight and durable
It limits smoke generation
It requires less space for installation
BlazeMaster® CPVC in action
See BlazeMaster in action
Watch the video to see BlazeMaster Fire Protection Systems in action at the precise moment a sprinkler head is triggered by a residential fire.
Specifying BlazeMaster in the Middle East
Fire safety regulations are continually changing. It's therefore important to keep up with the latest standards and practices so you can specify and design fire safety systems that meet local Civil Defence requirements. BlazeMaster CPVC is here to provide you with the assurances you need and is already approved for use in some countries in the Middle East.
BlazeMaster Fire Protection Systems specialise in industry leading training, education, research and development. We support fire safety system designers at every stage of the project and now, the definitive guide to CPVC fire sprinkler specification, The Orange Book, is available to take home.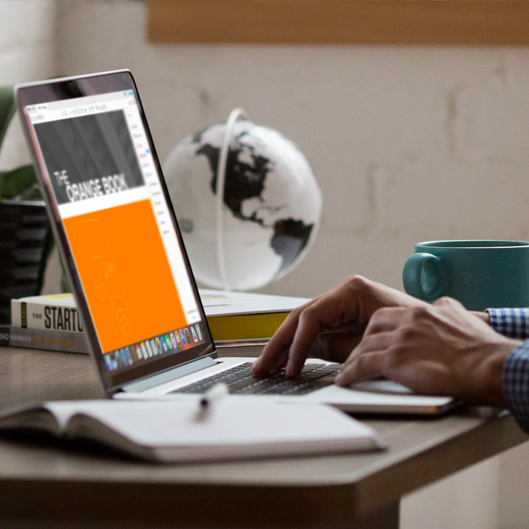 The Orange Book
BlazeMaster Fire Protection Systems' first edition of The Orange Book is now available. This is your definitive guide to fire sprinkler system specification, available to download. Developed to meet the most robust UK and European standards, The Orange Book will help you confidently specify fire sprinkler systems to local regulatory standards.
We encourage fire sprinkler system designers, as well as all construction industry professionals to utilise this guide to sprinkler specification, particularly as modern construction standards are reliant on exceptional fire protection more than ever.
What's In The Orange Book?
The Orange Book includes essential details of all of the following:
A breakdown of all required certifications, standards and regulations
BS 9251:2014 guidance for designers and specifiers
BS EN 12845:2015 hazard information
The latest LPCB guidance
All available CPVC pipe and fittings, including available sizes
All of our trusted manufacturing partners
We thoroughly recommend using this book alongside our website, for the most up to date industry news, product information and training resources.