Building Owners | Contractors | Installation
The long-term reliability of any fire sprinkler system comes down to two things: 1. The quality of the piping material and 2. The installation. Selecting the contractor to install your fire protection system is one of the most important decisions you'll make in this process.
As one of only six universities with its own fire department, the University of Notre Dame, founded in 1842, is a prime example of an institution that places a high priority on fire protection. To minimize the potential devastation of residence hall fires, Notre Dame launched a retrofit program in 1979, installing sprinkler systems during the renovation of old buildings and the construction of new ones.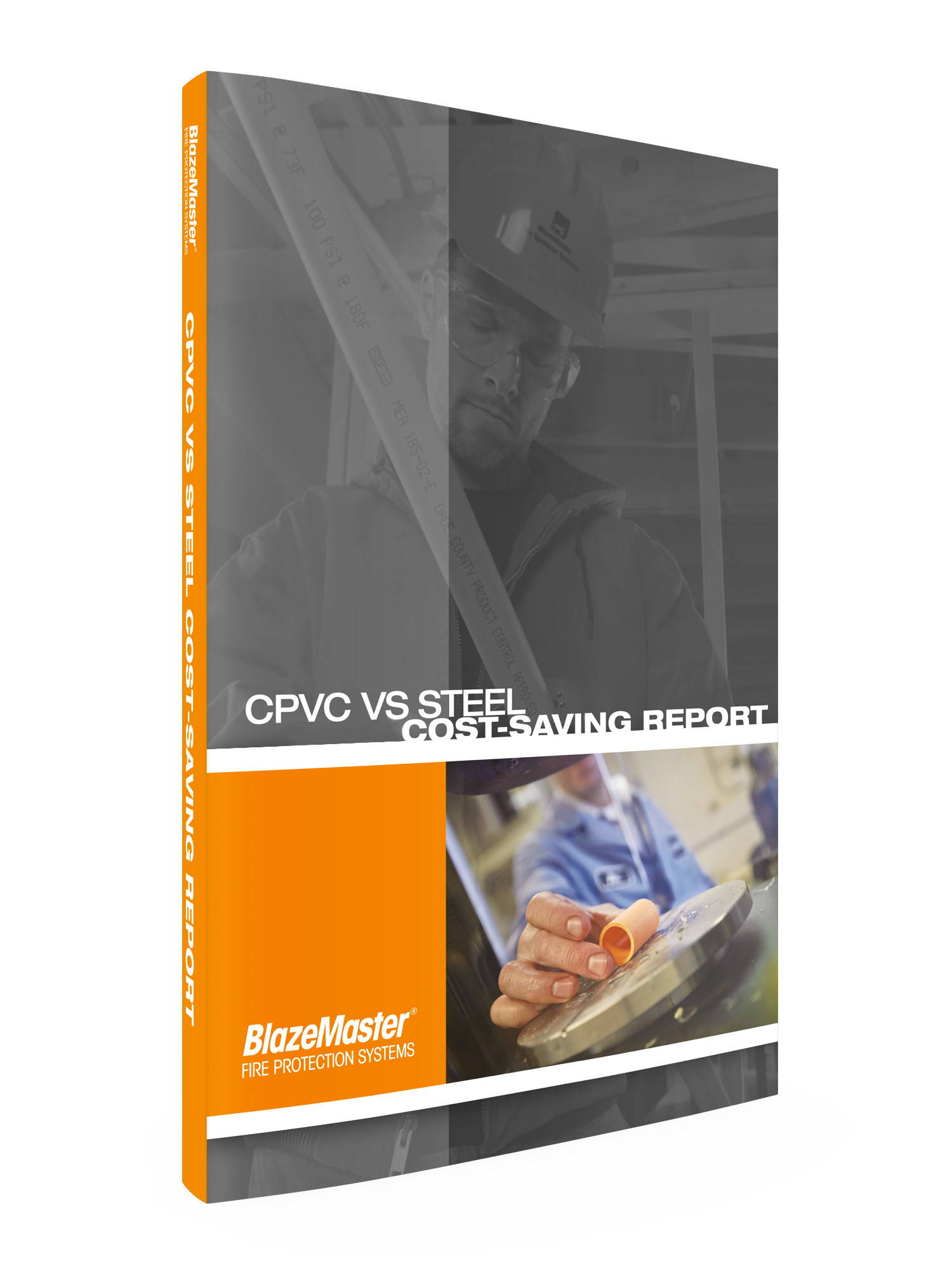 2018 Cost-Savings Report
Discover how to save time and money with the right fire sprinkler system.
It wasn't that many years ago that codes first started mandating the practice of firestopping in various commercial applications. As a result, firestopping is still a relatively new service area offered by contractors who have chosen to expand their expertise.
Case Study | Contractors | Installation | US Resources
Largest dorm in North America completes fire sprinkler retrofit in record 11 months without displacing students With 3,000 beds inside and one-million+ square feet of housing comprising an entire city block, Jester Center at the University of Texas Austin was recognized as the largest dormitory in North America when it was built.
Case Study | Contractors | Cost Savings | Material Comparison | US Resources
Conversion to BlazeMaster® CPVC Pipe Allows Leading Southeast Sprinkler Contractor To Meet Schedules Not Possible With Steel Affordable Fire Protection, Inc. (AFP), one of the largest fire sprinkler contractors in the Southeast, promotes itself as having been an early adopter of BlazeMaster Fire Protection Systems, and for good reason. With more than 200 employees installing, on average, 200,000 sprinklers each year, the rapidly growing company has its hands full with a broad range of multi-family, high-rise and light hazard projects – each with its own tight construction schedule.