The potential waiting time for a fire sprinkler design and retrofit may have recently increased.
Simplifying the installation process while ensuring quality connections is beneficial to all concerned. Speeding up the process allows a fire sprinkler system to protect lives and property that much faster while reducing the inconvenience factor for property owners and residents.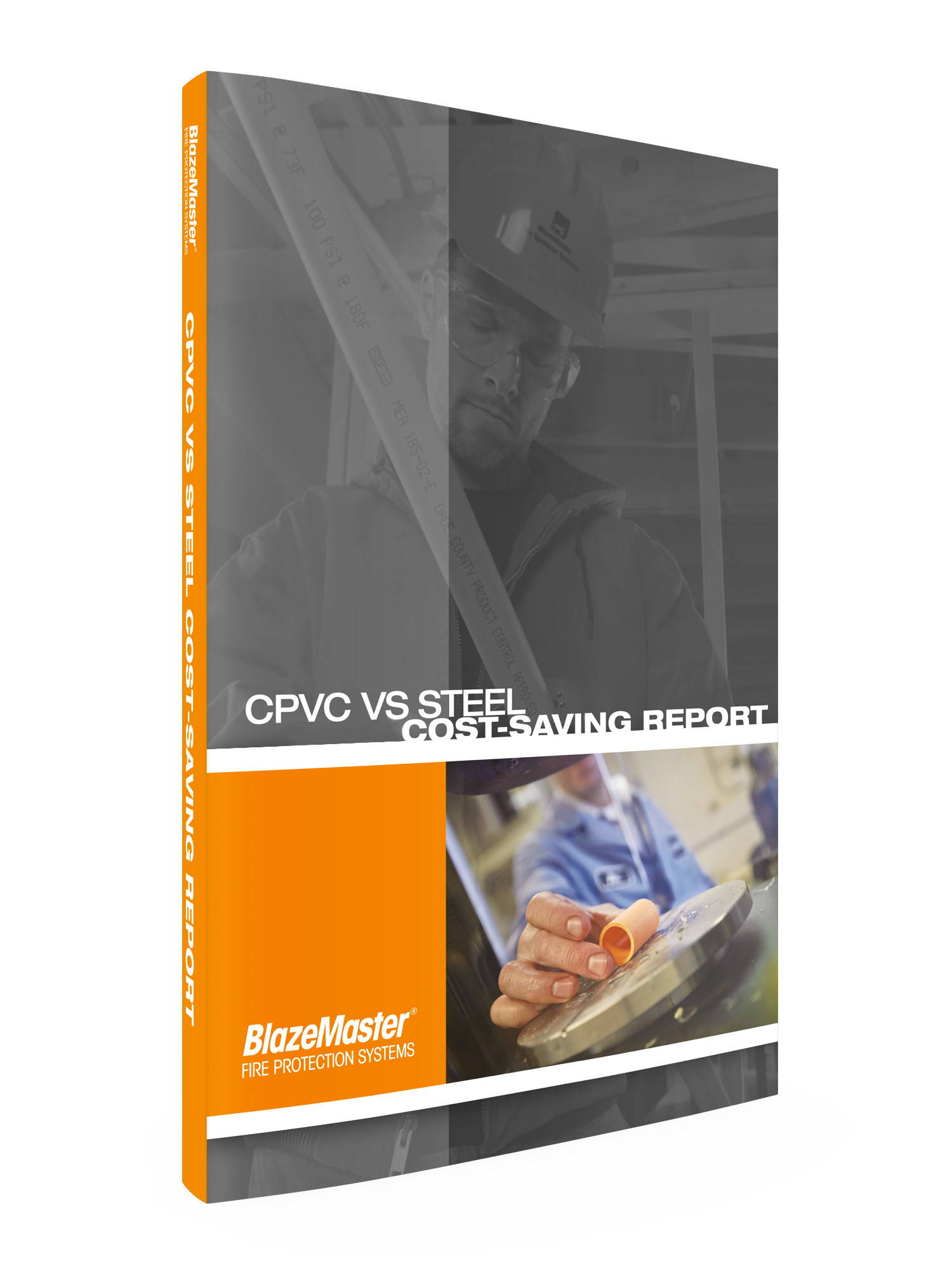 Cost-Savings Report
Discover how to save time and money with the right fire sprinkler system.
If you are a follower of this blog, you likely have read the 24 September post that discusses the proposals made and actions taken by the Ministry of Housing, Communities and Local Government that recommend lowering the building height for sprinkler requirements in new structures to approximately 10 floors and added new measures for resident safety.
The demand for and interest in green, sustainable building continues to grow worldwide.
Extremely good news regarding the safety of thousands of tower block residents nationwide. On Sept 5th the Ministry of Housing, Communities & Local Government issued several proposals revolving around fire safety and fire sprinkler protection systems.
Fire sprinkler systems are meant to save lives and protect property. They are on guard 24/7, 365 days a year. That is certainly a comfort to those who live in private homes and tower blocks equipped with these systems.
BS 9251:2014 is a document published by BSI Standards, Limited, which came into effect on 31 October 2014. It is a code of practice for fire sprinkler systems for domestic and residential occupancies, not to be confused with BS EN 12845:2004 which is the standard that applies to commercial and industrial properties, hospitals, schools, theatres and offices.
Installing a CPVC fire protection system certainly benefits the residents and owners of the properties being protected. It offers years of reliable fire protection. CPVC fire protection systems are field-proven to save lives and properties every day.
We read headlines and view news reports all too frequently about fire destroying or seriously damaging historic buildings. A report from last October recalls the loss of what was known as England's oldest hotel, Exeter's Royal Clarence, which was completely destroyed in 2016. Many of us also recall the horrible day nearly 30 years ago when Windsor Castle burned and was saved by heroic fire fighting efforts. Many more cultural and national heritage buildings have indeed been lost or damaged, a partial list of which may be found here.
Most new home buyers dream big. Builders understand their desire to incorporate the latest extras such as smart home features, hidden lighting and other modern design features. Such features can also be lucrative add-ons for builders.